Over 20 thousand mobile Apps for Android & iOS devices
We give you free access to all of our content without any restrictions.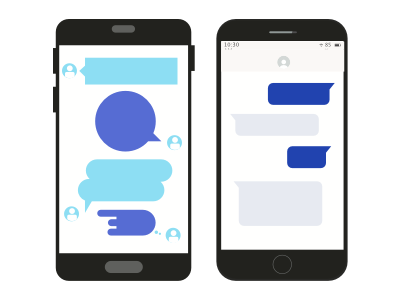 All Users & Devices
You don't need Google Play Services, in fact, you can download and install any app just from your browser. No google registration required, no email, account, credit card, or payments. Just you.
All Countries
Use our App catalogue completely free and without any country restriction, political or business limitations.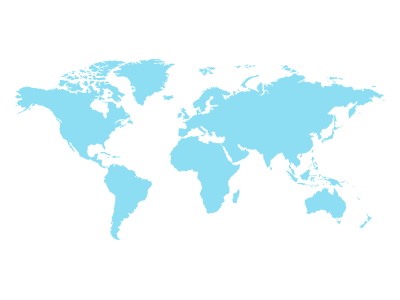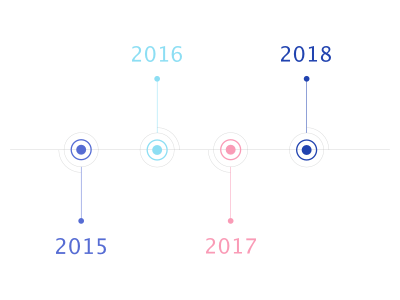 App Version History
We offer all available versions for our APK files. We understand that your phone might not run on the latest Android version so you can just install any available older app version.
A New F1 Simulator Comes to Android and iOS

The game will feature F1 stars and a tricky management system. This May game developer Hutch in association with FIA Formula 1 releases a new F1 Manager. That means that every F1 adept will be able to recruit one of the 2019's Formula One Worl

Stay Inside The Loop: Xbox Events App Has Been Released

A new iOS/Android app will bring you Xbox-related news, events, streams, trailers, and deals on games. The beta version is available now. Microsoft has premiered its new mobile app, designed for the Xbox crowd. Titled Xbox Events, it promises