Top Mobile Applications for the Tune Enthusiasts
The love for music transcends boundaries, and in this digital age, it has become even more accessible. Our smartphones have become our personal jukeboxes, playing music based on our moods, preferences, and even time of day. This transformation has been made possible due to a host of mobile applications designed to cater to every music lover's needs.
Whether you're a fan of pop, rock, jazz or classical, there's an app that can cater to your preference. But, with thousands of options available, it can be a daunting task to select the one that suits your music taste. This article aims to highlight the most popular mobile applications that have struck a chord with music enthusiasts worldwide.
Spotify: The Global Music Giant
Spotify is arguably one of the most popular music streaming applications globally. With over 345 million active users, it offers an extensive library of over 70 million tracks from artists worldwide.
Spotify's main strength lies in its personalized playlists, such as 'Discover Weekly' and 'Daily Mix' which learn from your music habits and introduce you to new songs and artists. Moreover, the app also features podcasts and audio shows across a wide array of genres.
Spotify operates under a freemium model, offering basic features for free with advertisements and limitations, while additional features, like improved streaming quality and music downloads, are offered via paid subscriptions. Its user-friendly interface and social sharing features make it a top choice for music enthusiasts.
Apple Music: The Preferred Choice for Apple Ecosystem Users
Apple Music, as the name suggests, is the go-to music app for users who are deeply ingrained in the Apple ecosystem. With a library of over 60 million songs, Apple Music offers an ad-free experience and the ability to download songs for offline listening.
One of its unique features is the Beats 1 radio station that broadcasts live to over 100 countries 24/7. The station features shows curated by influential DJs and artists. Apple Music also excels in the area of artist discovery with its 'For You' section curated based on your music tastes. Although it doesn't offer a free tier, its seamless integration with Apple devices and high-quality audio makes it a preferred choice for many.
SoundCloud: The Platform for Indie Artists and Creators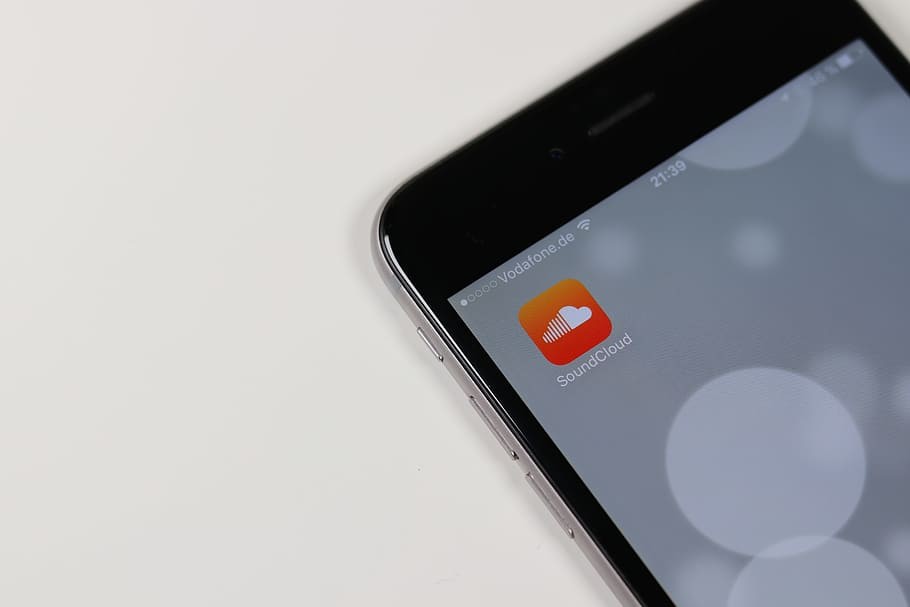 SoundCloud is the platform where many indie artists and creators got their start. It's not just a music streaming service but a social platform where artists can upload their music, and listeners can discover unique tracks that they won't find anywhere else.
SoundCloud has a vast library of 200 million tracks, many of which are user-uploaded content. The platform offers a free tier with occasional ads, and the SoundCloud Go+ subscription offers ad-free listening and offline downloads. If you love discovering new artists before they hit the mainstream, then SoundCloud is the perfect app for you.
YouTube Music: The Ideal Platform for Music Video Lovers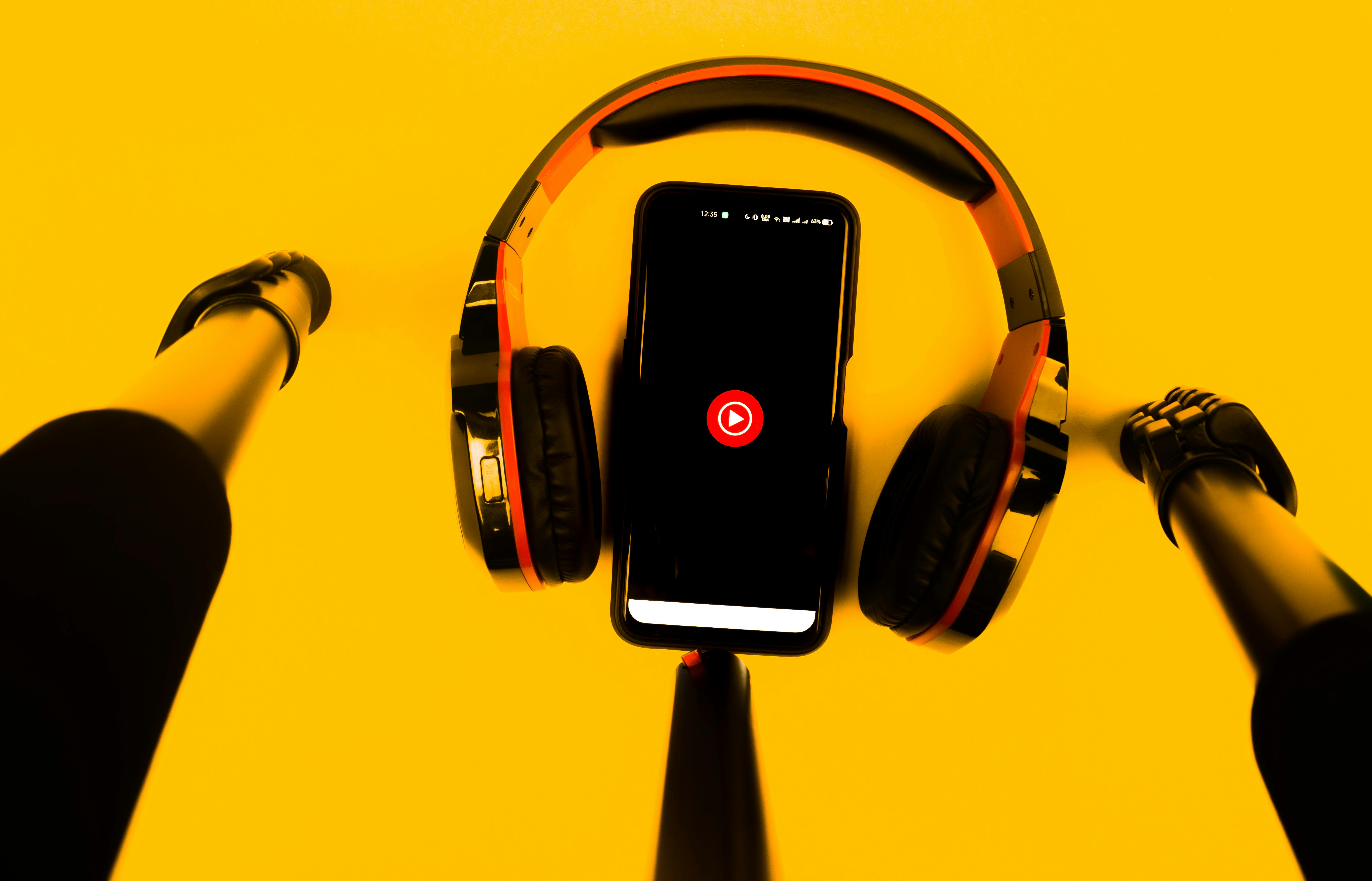 For those who love watching music videos, YouTube Music is the ideal platform. This application allows users to explore the world of music with playlists, radio, and music videos, all in one place. YouTube Music offers a unique blend of official songs, albums, thousands of playlists, and artist radio, alongside the music videos that YouTube is famous for.
It also offers a smart search feature that allows you to find songs even if you can't remember what they're called. YouTube Music is free with ads, but it also offers a premium tier for ad-free and offline listening. If you love watching music videos as much as listening to songs, YouTube Music is the app for you.
In conclusion, the world of music streaming apps is vast and varied. The choice ultimately boils down to your personal preferences - the kind of music you enjoy, whether you like discovering new artists, or if you prefer high-quality audio. So, go ahead and explore these platforms to find the one that hits the right note with you.