Top-5 Games to Try If You're Bored of Fortnite
Are you bored of playing the same battle royale game? If you've been playing Fortnite for a while and need something new, here are the top 5 alternatives that you should check out. Each of these games offers a unique experience with different stories, settings, and gameplay that will make you forget all about Fortnite.
Call of Duty: Warzone – A Battle Royale with a Twist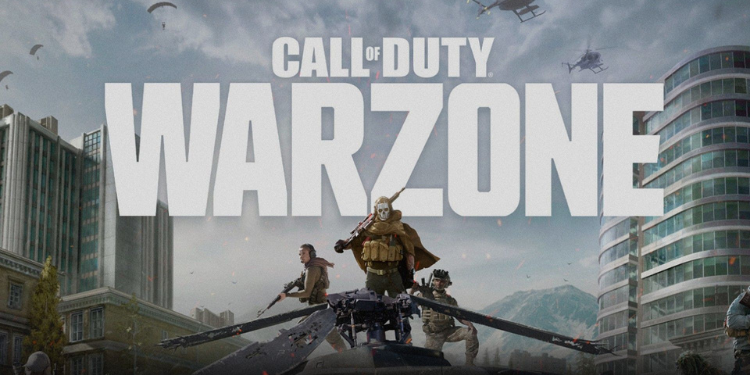 Call of Duty: Warzone is an exciting battle royale game with a twist. It combines the classic Call of Duty multiplayer experience with the battle royale genre. Players can choose from two different game modes: Plunder and Battle Royale. In Plunder mode, players must collect cash by completing objectives in order to purchase upgrades and weapons, while in Battle Royale mode, players must fight to be the last one standing in this highly competitive shooter. With its unique blend of fast-paced gunplay and tactical strategy, Call of Duty: Warzone is sure to keep you entertained for hours on end.
Apex Legends – The Best Team Shooter Around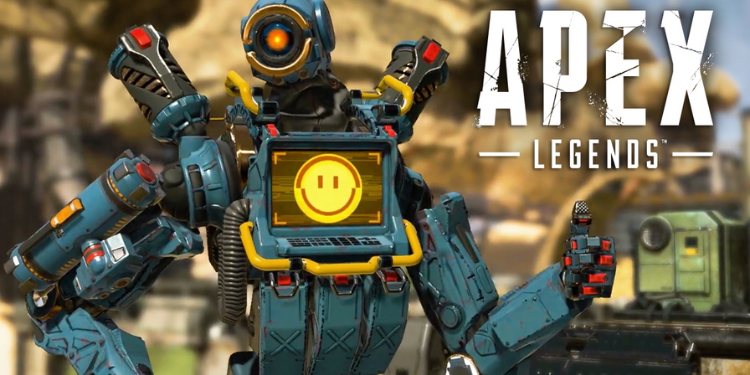 Apex Legends is set in the Titanfall universe and is one of the best team shooters around. Players join teams of three and battle against other teams in thrilling arena-style matches using their impressive array of abilities and weaponry. With its smooth gunplay and intuitive character design, Apex Legends provides an intense team-based shooter experience like no other. Whether you're playing solo or with friends, there's plenty to love about this fan-favorite shooter.
PUBG – The Original Battle Royale Game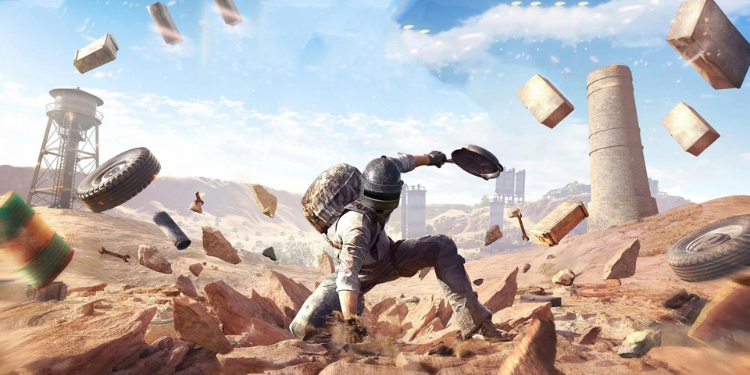 PlayerUnknown's Battlegrounds (PUBG) was one of the first battle royale games ever released, and it still remains incredibly popular today. It takes place on massive maps where up to 100 players face off against each other in an intense fight for survival until there's only one left standing at the end. Its realistic gunplay combined with its highly tactical approach makes PUBG an excellent alternative to Fortnite if you're looking for something a bit more serious or hardcore than what Fortnite has to offer.
Overwatch – An Intense Team Shooter Adventure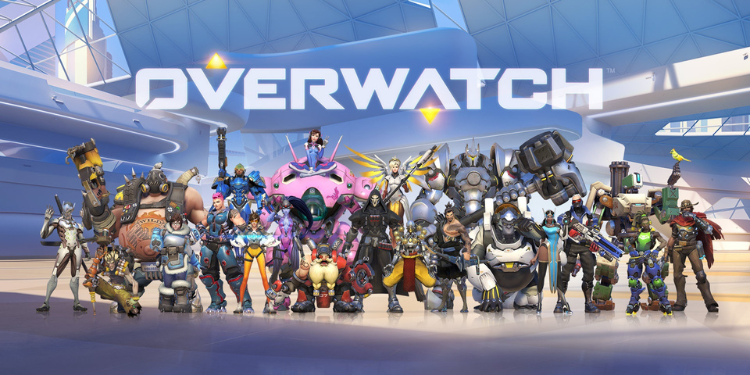 Overwatch is an intense team shooter adventure developed by Blizzard Entertainment that pits two teams against each other as they compete across six different maps using their selection of characters' abilities and weapons in order to complete various objectives such as capturing points or escorting payloads across the map before time runs out. Its diverse cast of characters ensures that every match has something new and exciting waiting for you as your team battles for supremacy over your opponents.
Valorant – A Competitive Shooter Like No Other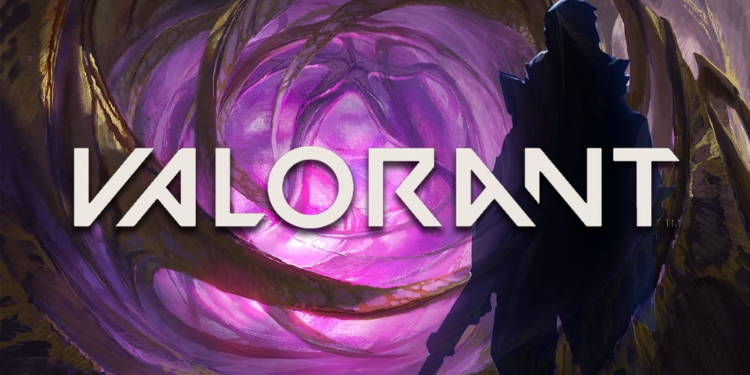 Since its release in 2020, Valorant, a competitive shooter unlike any other, has gained tremendous popularity. In Valorant, two teams battle it out across five rounds on various objective-based maps using their arsenal of weapons and abilities from numerous available agents. Valorant's combination of speedy action and tactical choices create an exciting option for gamers who want something more difficult than what Fortnite has in store.