5 Best CLASH OF CLANS Alternatives That Bring a New Level of Fun to the Table
Are you looking for something similar to the ever-popular Clash of Clans game but with a different twist? If so, then you're in luck. Here, we've rounded up five of the best alternatives to Clash of Clans that will offer you plenty of new and exciting ways to conquer your enemies. From strategy games like Age of Empires to action-packed adventures like Boom Beach, there's something here for everyone. Read on to learn more about these five brilliant games, and get ready for a brand new gaming experience.
Age Of Empires: Definitive Edition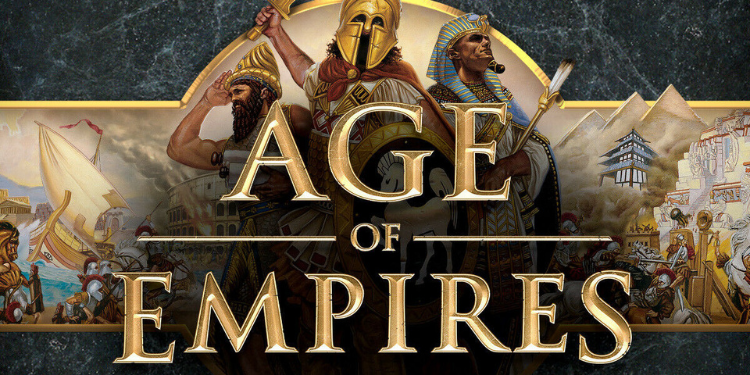 Age Of Empires is a classic real-time strategy game set in historical times. You'll take control of an ancient civilization and attempt to expand its power by building cities, researching technology, training armies, and competing against rival civilizations. The Definitive Edition offers improved visuals over the original release, making it look better than ever before. With its deep strategic gameplay and rich historical setting, Age Of Empires is sure to please any fan of Clash Of Clans or strategy games in general.
Boom Beach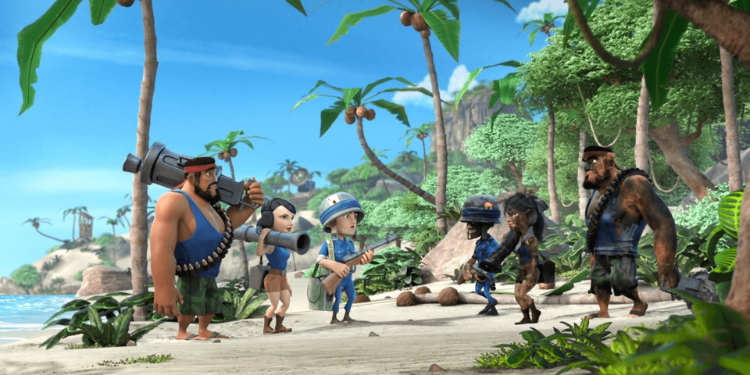 Boom Beach is an action-packed strategy game where you'll take command of an island nation under attack from the evil Blackguard forces. You'll need to construct defenses, train troops, and launch attacks against enemy forces as you attempt to liberate other islands from their control. With its intense battles and varied strategic options, Boom Beach provides a great alternative for anyone looking for something along the lines of Clash Of Clans but with more action involved.
Star Wars: Commander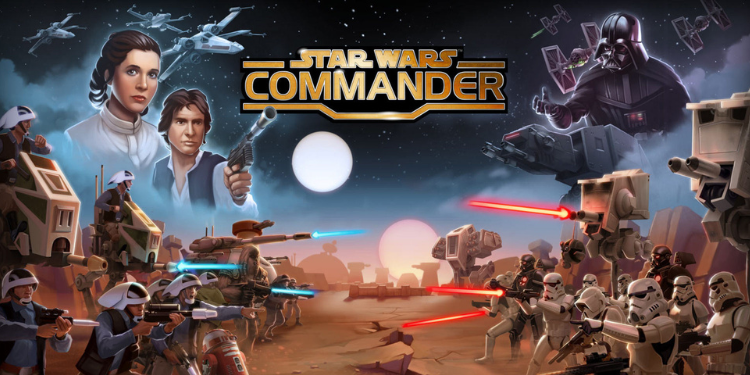 Star Wars fans rejoice – this game puts you right into the middle of the rebellion against the Galactic Empire! Taking control of either side in this epic conflict, you'll build your base from scratch and raise an army powerful enough to defeat your opponents in thrilling tactical battles across land or air. With its detailed graphics and fun combat system, Star Wars Commander provides a fantastic alternative for anyone who loves both Star Wars and Clash Of Clans alike.
Total War Battles: Kingdom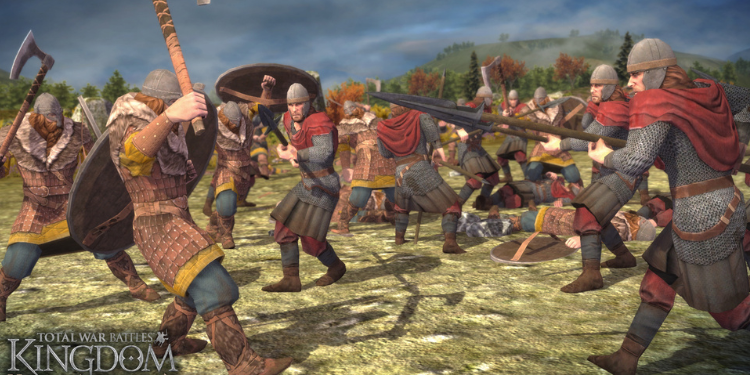 Total War Battles takes place during a turbulent period in medieval history – when great kings fought each other for dominance over vast swathes of Europe! As one such king or queen, it's up to you to build up your own kingdom by constructing fortifications and training soldiers while also engaging in strategic battles against neighboring kingdoms. Like all Total War games it features deep turn-based tactical combat as well as grand strategy elements, perfect if you're looking for something similar but not quite like Clash Of Clans.
Castle Clash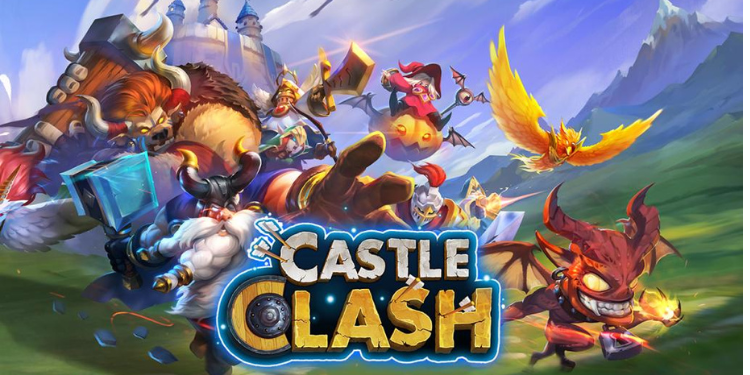 Castle Clash is an addictive fantasy world filled with monsters waiting around every corner! Assemble your own team of heroes and lead them into battle as you fight off monsters while attempting to build up your own fortress city full of powerful buildings that can help protect your kingdom from invaders. It's an exciting blend between tower defense gameplay and classic RPG elements that makes it a great alternative if you're after something similar but different from Clash Of Clans at the same time.